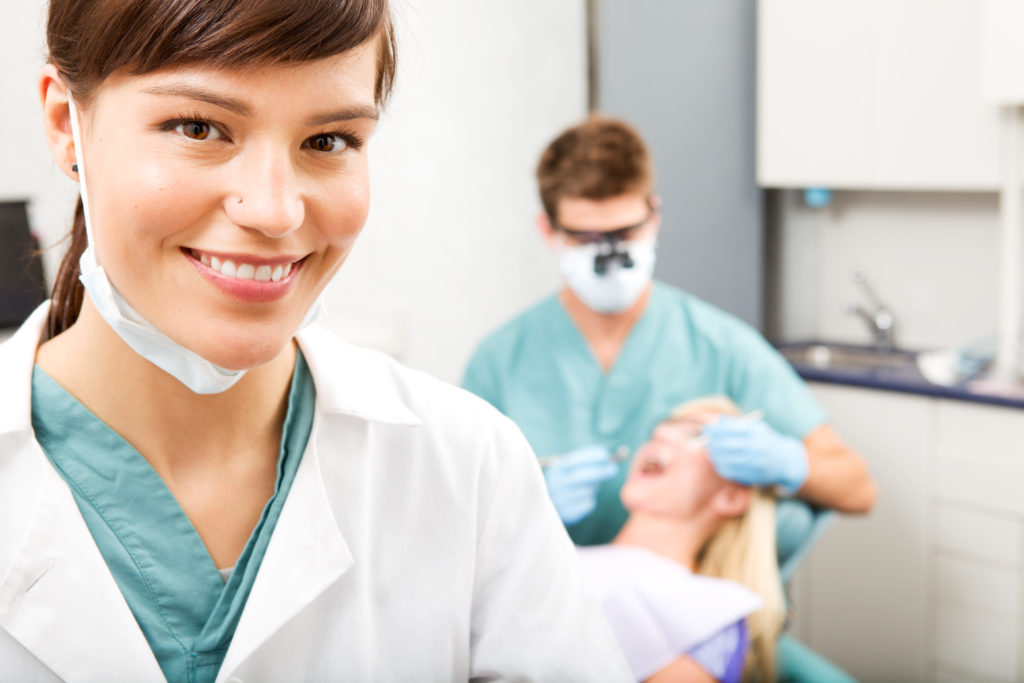 As a top orthodontist in the Brentwood CA area, Dr. Firouz works hard to build a relationship with his patients. Alongside the team at Firouz Orthodontics, Dr. Firouz evaluates each individual patient in order to create a customized treatment plan. We pride ourselves on creating a safe and calm environment that helps make our patients feel comfortable.
Top Orthodontist Brentwood CA
Why Should You Visit an Orthodontist in Brentwood CA?
There are a number of conditions that impact teeth and the jaw. They usually
involve misalignment and general irregularities. If you suffer from any of the
following conditions, you may want to consider visiting Dr. Firouz at Firouz Orthodontics in Brentwood CA!
•Overbite
•Underbite
•Crossbite
•Open bite
•Crowding
•Unusual spacing
Braces are the most common form of orthodontic treatment. Advancements in
orthodontic technology have created a number of options in braces that are used to
correct the conditions listed above. Each type of braces offers different benefits
depending on the severity of your condition, but when choosing the most
appropriate braces for you, Dr. Firouz also considers your lifestyle.
Types of Braces
•Traditional, metal braces
• Clear/Ceramic braces
• Self ligating braces
• Invisalign
• Invisalign Teen
Here at Firouz Orthodontics, we understand that a beautiful smile breeds confidence. Be sure to contact us, today, to begin the journey to your most confident self and an orthodontist that will leave you smiling from ear to ear!
Dr. Firouz of Firouz Orthodontics is the top orthodontist in the Brentwood CA area. If you have any questions pertaining to Invisalign Teen, braces and clear braces in LA, 90025, Los Angeles County CA, West LA, Brentwood CA and Holmby Hills CA or would like to schedule a complimentary consultation with Dr. Firouz contact Firouz Orthodontics at: (310) 447-5790