Dental Problems We've Corrected
At Firouz Orthodontics we have experience correcting a wide variety of dental problems with traditional metal braces and Invisalign®  Treatment. Dental problems like:
Overcrowding – This occurs when there is too little space for the teeth to align normally in the mouth.  Overcrowding can cause tooth decay and increase the likelihood of gum disease.

Large gaps between teeth – This can sometimes occur because teeth are missing or because the jaw continues to grow abnormally.

Crossbite – This common dental problem occurs when one or multiple upper teeth bite inside the lower teeth.  As a consequence, uneven wear can lead to bone erosion and gum disease.

Overbite – This problem occurs when the upper teeth project further than, or completely cover, the lower teeth.  Eventually, jaw pain and TMJ may occur.

Underbite – This is the inverse of the overbite; the lower teeth project further than, or completely cover the upper teeth.  Eventually, jaw pain and TMJ can occur.
Invisalign Corrections
The patient below was told she needed jaw surgery to correct her skeletal crossbite. Instead, our team planned and executed the removal of one lower incisor and corrected the bite with 18 months of invisalign.

People say her teeth look so perfect they question if they are veneers. We did a typical Invisalign treatment correcting her shifted teeth.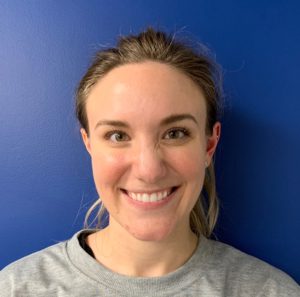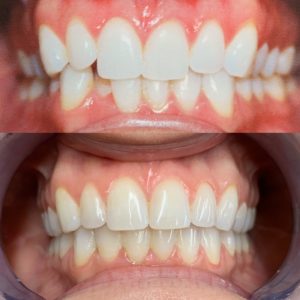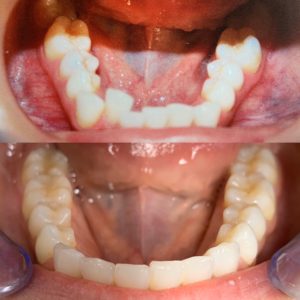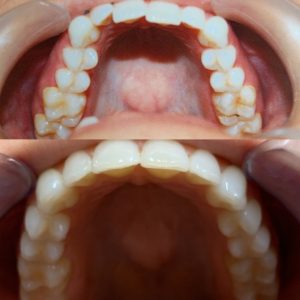 Invisalign For Gaps
Our Patient came in wanting to fix the gap between teeth. We were able to correct this with Invisalign. Invisalign treatment is not just limited to slight teeth movement. There is invisalign for gaps similar to this patient.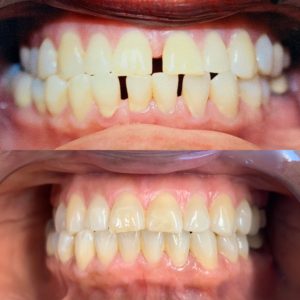 Invisalign Before & After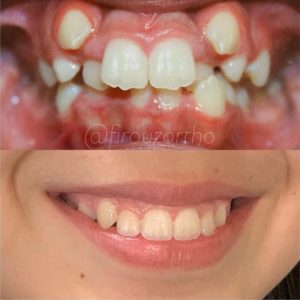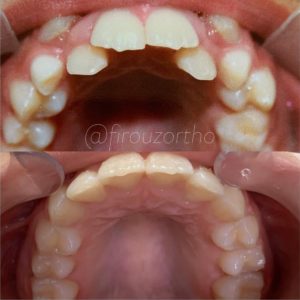 I'm so proud of this patient's #smiletransformation! 
We were able to correct their:⁠
✅Deep overbite⁠
✅Ectopic eruption of teeth⁠
✅Crossbite⁠
✅Narrowness of their arch⁠

⁠Just 2 years of braces, without requiring teeth removal! ⁠
⁠It would have been easy to remove their teeth to make room for alignment, but when you can align the teeth without removing them, THAT requires both art and science.
Teen Braces Corrections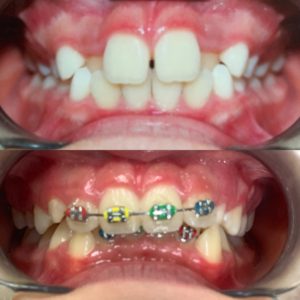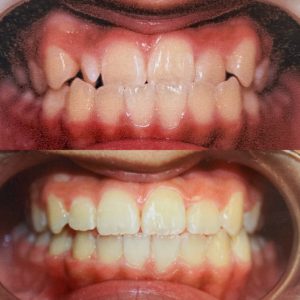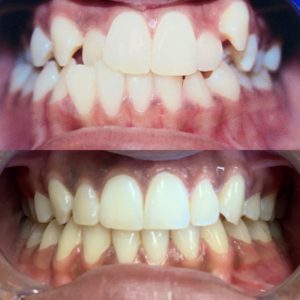 Before & After Braces Correction
This patient saw Doctor Firouz after a horrible fall that pushed back and extruded her front teeth. With just 6 months of braces we were able to correct her alignment. Check out these braces before and afters below.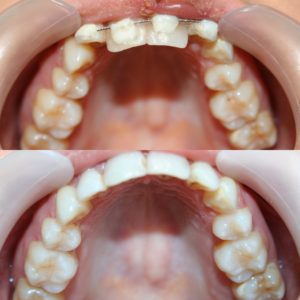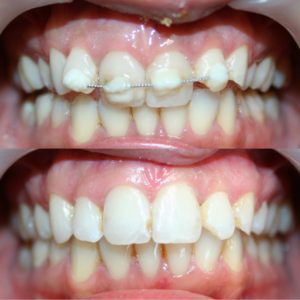 Phase 1 teen braces successfully corrected crossbite which was causing gum recession.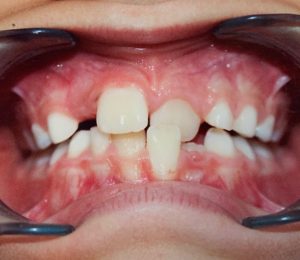 ITERO Scan Videos
If you've ever had metal braces, you most likely remember the goopy stuff your orthodontist used to take a mold of the teeth.
Today, we can use the iTero Scan to digitally scan your teeth in just 2 minutes! ⁠
❌No bad taste⁠
❌No gaggy impression material⁠
✅Just a quick scan that reveals a 3D image of your teeth, and allows us to show you what your smile will look like after Invisalign treatment. ⁠
⁠Itero Scans are included in every complimentary consultation!
Contact Us
Our purpose is to provide the highest quality orthodontic care in a personal and caring environment with our team of experienced and friendly professionals.We specialize in treating children, teens, and adults with braces and Invisalign. Our team is committed to helping you achieve your healthiest, most beautiful smile!
Call today to schedule your FREE consultation, and discover how soon you can have your dream smile!
💻 https://www.firouzorthodontics.com/
📍 11645 Wilshire Blvd. #1060, Los Angeles, CA 90025
📱 310-447-5790
📧 info@firouzorthodontics.com
Instagram: @firouzortho
Facebook: @Firouz Orthodontics