Why Choose Firouz Orthodontics
We are an orthodontic practice in West Los Angeles. As an orthodontist, Dr. Firouz is devoted to restoring and enhancing the natural beauty of your smile.  We use state-of-the-art procedures such as Invisalign, Invisalign for Teens, Clear Braces, Damon Braces and others that will help give you a beautiful, long lasting smile!
High Standards in Orthodontic Care
Our standard of excellence in personalized orthodontic care enables us to provide the quality orthodontic services our patients deserve. We provide comprehensive treatment planning and use the latest in orthodontic technology to achieve optimal results. Contact us for a complimentary consultation! (310) 447-5790
We currently serve the Westwood, Brentwood and Santa Monica and West Los Angeles areas.
Read More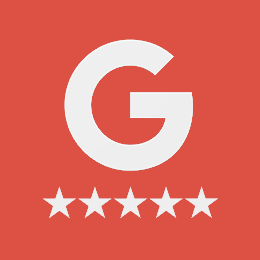 - Inga B

(Patient)
Dr Firouz and his staff are amazing. The doctor has a great personality and always seems genuinely concerned. I have 3 kids in braces and they are always able to accomodate my hectic schedule. I highly recommend ...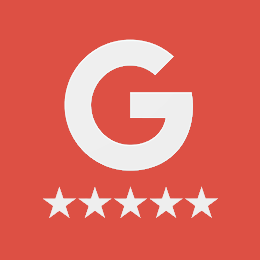 - Ronell F

(Patient)
I was a patient for a little over a year and the results from my procedure were fantastic. Dr. Firouz was respectful of my time and I could tell he genuinely cared about making sure my results were perfect. Its ...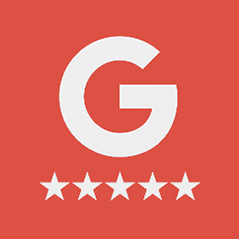 - Arleen A
Thank you for being the best orthodontist in the world!!! I love your state of the art office, digital X-rays, and not to mention not making us your patients wait to be seen... I love my smile thanks to the awesome ...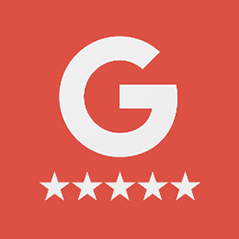 - Fariba B
So happy with all my experiences here. They treat my kids with such care, and make them like their own kids which makes me so comfortable. All my children have gorgeous smiles thanks to Dr. Firouz. I recommend this ...