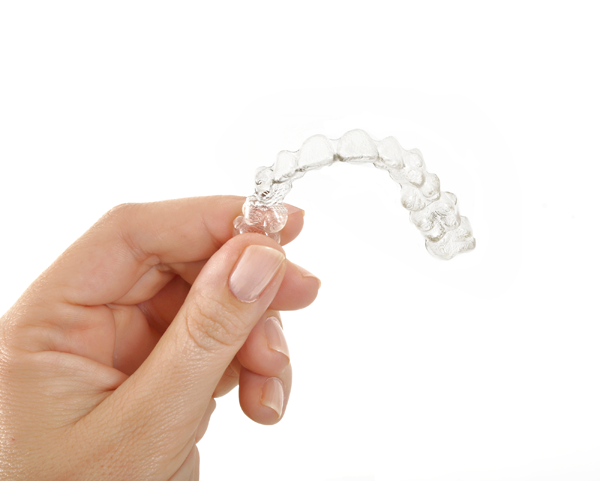 Dr. Maurice Firouz is the top Invisalign doctor in the Brentwood CA area. Dr. Firouz and the professional team at Firouz Orthodontics are able to provide all the answers to the questions that you may have about undergoing treatment with Invisalign.
Why Invisalign?
You may be asking yourself "why choose treatment with this product over braces?" Invisalign has a ton of benefits and works just as well as braces. However if you are concerned about the cosmetic appearance of braces, the clear plastic aligner trays may be a better option for you.
Benefits of Invisalign for patients in Brentwood CA:
Comfort: The clear align trays are smooth and don't have hard metal materials that can cause abrasions to your tongue and cheek.
Removable: Simply remove the aligner trays when eating, brushing and flossing or if you have an event coming up!
Less time: Invisalign in Brentwood, CA requires less visits to the orthodontist, which means more time for you!
---
Dr. Maurice Firouz is the top doctor for Invisalign in the Brentwood CA area. If you have any questions pertaining to Invisalign, Invisalign Teen, braces and clear braces in Los Angeles CA, 94513 zip code area, Los Angeles County CA, West LA, Culver City CA and Santa Monica or would like to schedule a complimentary consultation with Dr. Maurice Firouz contact Firouz Orthodontics at: (310) 447-5790