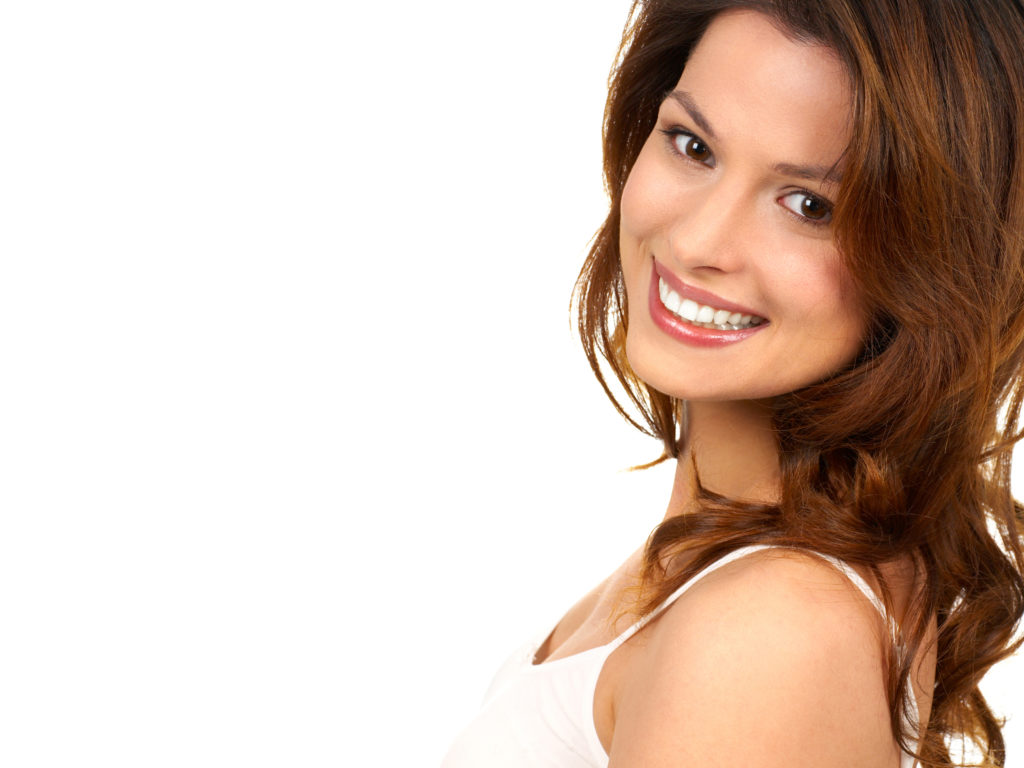 Dr. Maurice Firouz of Firouz Orthodontics knows that his patients in the LA area want options when it comes to orthodontic treatment. Most want to straighten their teeth without anyone noticing. That's why Dr. Firouz offers invisible braces.
Invisible Braces LA
Dr. Firouz is proud to provide the most up-to-date treatments for his patients in LA. There are 2 options when it comes to invisible braces in LA these are Invisalign and Clear Braces. When you see Dr. Firouz for invisible braces, he will work with you and make sure you are choosing the best option that works for you!
•Invisalign: Invisalign are clear aligners trays that are custom molded to fit every phase of your teeth movement. They are invisible to the casual observer and offer more comfort than their metal counterparts.
•Clear Braces: clear braces are similar to metal braces except that the brackets are made of clear ceramic material and therefor less noticeable. They are just as effective as braces and oftentimes smoother and more comfortable.
Dr. Firouz and the team at Firouz Orthodontics are experts invisible braces. If you have any questions pertaining to Invisalign, Invisalign Teen, braces and clear braces in LA, Los Angeles County CA, West LA, Brentwood CA an Holmby Hills CA or would like to schedule a complimentary consultation with Dr. Firouz contact Firouz Orthodontics at: (310) 447-5790