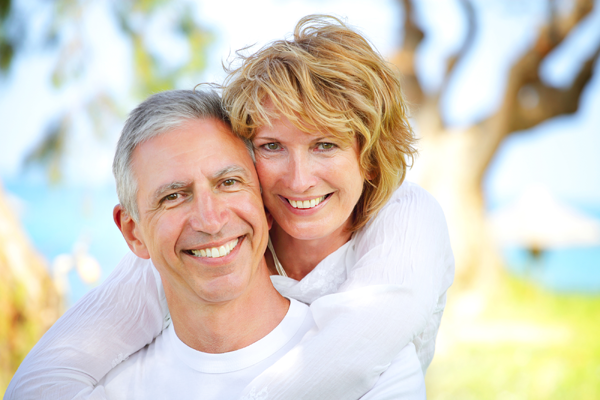 Dr. Maurice Firouz and the team at Firouz Orthodontics proudly provide their patients that live in or work near Westwood CA, Invisalign and Invisalign Teen. Dr. Firouz is committed to providing information that helps them to make more informed decisions about their oral health needs. This includes whether or not Invisalign is a good option for you.
Benefits of Invisalign in Westwood CA
•Comfort: Treatment with these clear aligners is more comfortable than treatment with traditional metal braces. Patients being treated with this product also avoid any irritation that might be caused the wires and brackets associated with traditional braces.
•Appearance: The aligners are clear, not metal. They don't have bands or wires attached to teeth. The aligner trays are made of a thin, clear plastic, and they are virtually invisible when being worn.
•Shortened Treatment Time: The time that it will take for the teeth to move into their proper positions with this form of treatment is often less than the time it might take with traditional braces.
•Treatment: A computer program will analyzes the current position of your teeth and formulates a corrective treatment plan. A series of aligners are then manufactured to these specifications that will work to straighten teeth into their correct position.
Dr. Firouz and the team at Firouz Orthodontics are experts in Invisalign If you have any questions pertaining to Invisalign, Invisalign Teen, braces and clear braces in Westwood CA, Los Angeles CA, Los Angeles County CA, 90025 zip code area, Brentwood CA, and Holmby Hills CA or would like to schedule a complimentary consultation with Dr. Firouz contact Firouz Invisalign at: (310) 447-5790