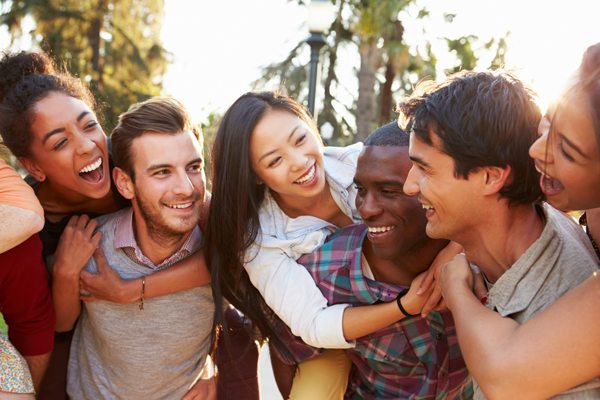 If you are looking for an Invisalign Teen Provider in Brentwood CA trust Dr. Maurice Firouz and the team at Firouz Orthodontics. Let's face it. With school, sports, dating, and hanging out with friends, getting metal braces is not at the top of your list of favorite things to do.
Guess what?
With Invisalign Teen®, you can straighten your teeth without metal wires and brackets getting in the way. That means you are free to enjoy the things that make these the best times of your life. At Firouz Orthodontics, we have created hundreds of beautiful smiles with Invisalign Teen in Brentwood CA.
-This product is a set of clear aligners that can give you that smile you have always wanted!
-It is a series of customized, clear aligners that move your teeth into position in an esthetic and comfortable way.
-The aligners are computer designed and made of a clear plastic material that is virtually invisible.
-They are changed every two weeks, and each one will move your teeth a little bit more towards a straight smile.
-Adjustment visits are usually every 6-8 weeks, and about 20 minutes in length.
-Aligners are removable and no special diet is needed. Also, you can continue to brush and floss as you do regularly.
And the best part is: most people won't even know you are improving your smile! Since the aligners are clear, you can start seeing results in a few months! Invisalign Teen is constantly advancing its technology, and in the right hands, can be used to treat most cases. At Firouz Orthodontics, we specialize in Invisalign Teen in Los Angeles County CA. Straightening teeth and making healthy bites is all we do. We are Certified Invisalign providers, and can provide you with the best expertise regarding your Invisalign treatment.
---
Dr. Maurice Firouz and the team at Firouz Orthodontics are experts in Invisalign Teen. If you have any questions pertaining to Invisalign, Invisalign Teen, braces and clear braces in West Los Angeles, Los Angeles CA, Brentwood CA and Los Angeles County CA or would like to schedule a complimentary consultation with Dr. Maurice Firouz contact Firouz Orthodontics at: (310) 447-5790