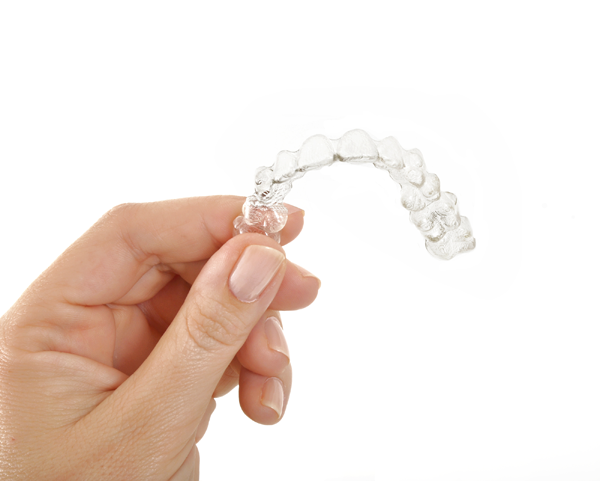 Most of us are not born with that red-carpet-ready celebrity smile. In fact, most well-known celebrities are not born with their red-carpet smiles either. However, that fantastic smile is now within reach if you live in or work near Santa Monica, CA with the help of Dr. Maurice Firouz and the team at Firouz Orthodontics.
 Invisalign Clear Aligners:
Adults who visit an orthodontist are often reluctant to wear braces as a method of orthodontic treatment. Dr. Maurice Firouz can prescribe treatment with Invisalign clear aligners. Invisalign is virtually invisible, is removable by the wearer, and causes less irritation for the wearer than traditional methods such as metal braces for straightening teeth in and around Santa Monica.
What can Invisalign do for me?
If you live in or work near Santa Monica, CA and are thinking of visiting an Orthodontist for braces, after doing some basic research you will soon find out that Invisalign is the clear alternative to braces that can help you get the smile you've always wanted. The Invisalign treatment option is available for anyone in the Santa Monica area who is a candidate for traditional braces and can be used to treat all types of orthodontic issues. However, before you decide on a treatment plan with Invisalign, it is important to contact an orthodontist near Santa Monica, CA and ask their team these important questions:
Are you certified by Invisalign?
How long have you been using Invisalign to treat your patients?
Do you prefer to use Invisalign or braces in my or my child's case?
Do you use the latest advancements in technology (like Invisalign) to obtain the best results?
Do you have before-and-after pictures of your patients who have used Invisalign?
The Invisalign system, using a 3D computer imaging system, creates precise scans of your bite. The Firouz Orthodontics team will then use those scans to design your personal Invisalign aligners for each step as your treatment progresses.
Invisalign versus Braces.
Dr. Maurice Firouz has extensive experience using Invisalign clear aligners to straighten patient's teeth, and the team at Firouz Orthodontics find that treatment with Invisalign is typically as effective as regular braces. There are differences between treatment with braces and treatment with Invisalign, and each has their unique benefits.
-Invisalign clear aligners are comfortable to wear and nearly invisible.
-Braces are indicated most often for the most serious orthodontic issues.
-Invisalign clear aligners are removable for easier eating and cleaning.
-Braces cannot be removed, and thereby lost, by the wearer.
The team at Firouz Orthodontics can help you get started using Invisalign today. They have all the information you're looking for to determine if Invisalign is the right treatment option for you or your child. To schedule an appointment or to learn more about Dr. Maurice Firouz and the team, call us today at: (310) 447-5790
Tags: Brentwood, CA, Santa Monica, West Los Angeles, Westwood