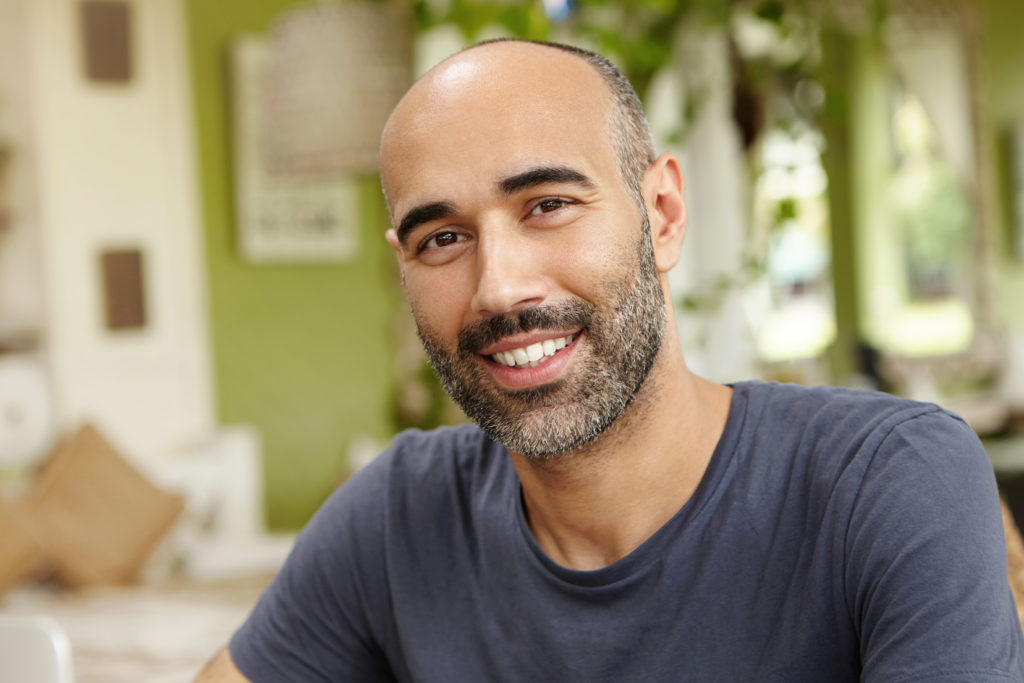 If you are looking for Invisalign for adults in Brentwood CA trust Dr. Firouz and the talented team at Firouz Orthodontics. Dr. Firouz is the expert when it comes to orthodontic treatment with clear braces.
At Firouz Orthodontics, we know that the idea of undergoing orthodontic treatment can be intimidating to anyone, that's why we prioritize your experience at the orthodontist. We work hard to make your orthodontic treatment as comfortable as possible and that includes having the latest technology in the orthodontic field, like Invisalign.
Invisalign for Adults Brentwood CA
Invisalign for adults is a great alternative for patients in Dr. Firouz that want to undergo orthodontic treatment more conveniently and discreetly, without having to get traditional braces. This form of orthodontic treatment offers a ton of benefits to the wear.
Benefits of Invisalign Treatment: 
• Nearly Invisible: the trays are clear and can hardly be seen.
• Removable Trays: the aligners can be removed to eat, so you don't need to
sacrifice your favorite foods, but also to brush and floss in order to maintain
oral hygiene.
•Fewer Office Visits: Invisalign requires an office visit every 8
to 10 weeks, which is far fewer than metal braces.
Contact Firouz Orthodontics
Firouz Orthodontics is an affordable orthodontist located in West Los Angeles, Dr. Maurice Firouz is devoted to restoring and enhancing the natural beauty of your smile at a fair price. We use state-of-the-art Orthodontic procedures and Orthodontic equipment providing the best orthodontic services in West Los Angeles such as Invisalign, Invisalign for Teens, Clear Braces, Damon Braces and others that will help give you a beautiful, long lasting smile!
Dr. Maurice Firouz and the team at Firouz Orthodontics are expert Invisalign Doctors. If you have any questions pertaining to Invisalign, Invisalign Teen, braces and clear braces in Los Angeles CA, 90025 zip code area, Los Angeles County CA, West LA, Brentwood CA, Santa Monica CA or would like to schedule a complimentary consultation with Dr. Maurice Firouz contact Firouz Orthodontics at: (310) 447-5790.Now performing Virtual Consults!