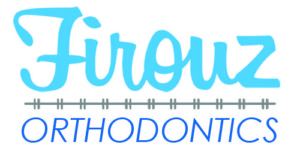 If you are living in Brentwood and are looking for quality Orthodontic care, look no further. Firouz Orthodontics provides a number of orthodontic procedures;
We are understanding of all situations and are currently working with two different 3rd party financing options, andare accepting most dental PPOs.  So any orthodontic procedure, including Invisalign, is not out of reach.
Dr. Maurice Firouz is the best Invisalign doctor. Invisalign is an excellent alternative for patients that have appearance concerns and still seeking orthodontic treatment without having to undergo significant lifestyle changes.
Orthodontic treatment with Invisalign is more comfortable than treatment with traditional metal braces, but there are benefits to both dental procedures.  Invisalign clear aligners can be removed by the wearer to eat and clean the tray, making life with braces much easier.
The Brentwood Orthodontic Specialist
Dr. Firouz has been the Brentwood community Orthodontist Specialist for over 15 years (formally www.BrentwoodBraces.com). He provides quality orthodontic care in a personal and caring environment with an experienced and friendly team.  Dr. Firouz Orthodontics is equipped with a State-of-the-Art office and top of the line dental equipment.
His specialties are  Invisalign, Invisalign Teen, invisible braces and most popular among our patients, our orthodontic braces options that are available for both children and adults.
Dr. Firouz has successfully treated over 10,000 adults and children over the course of his career. He has been instrumental in the success of numerous multimillion dollar clinics, but is currently practicing orthodontics in Brentwood, Beverly Hills, Montebello, and Alta Loma.  
In addition, Dr. Firouz belongs to many professional organizations including the American Association of Orthodontists, California and American Dental Associations to name a few. If you are seeking quality orthodontic care in Brentwood, Dr. Firouz Orthodontist is the obvious choice. 
 Your Brentwood Team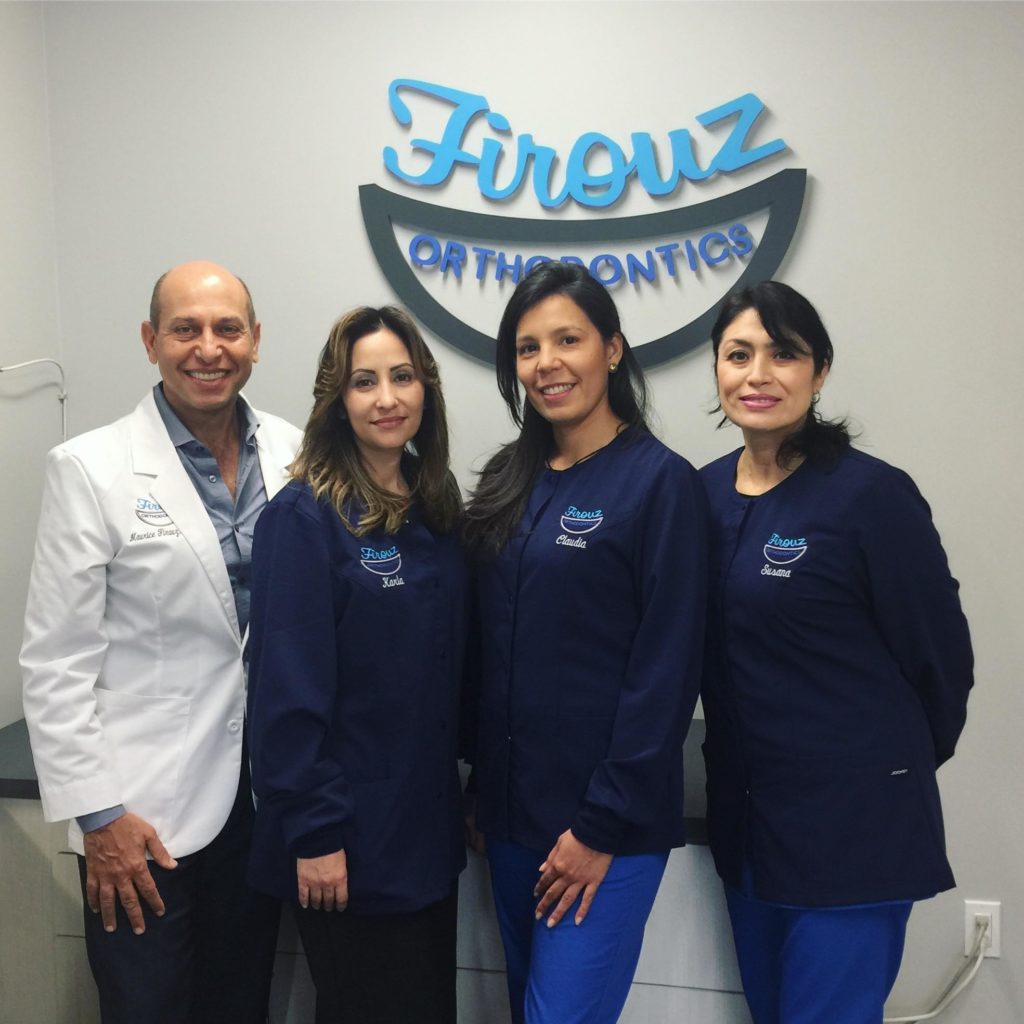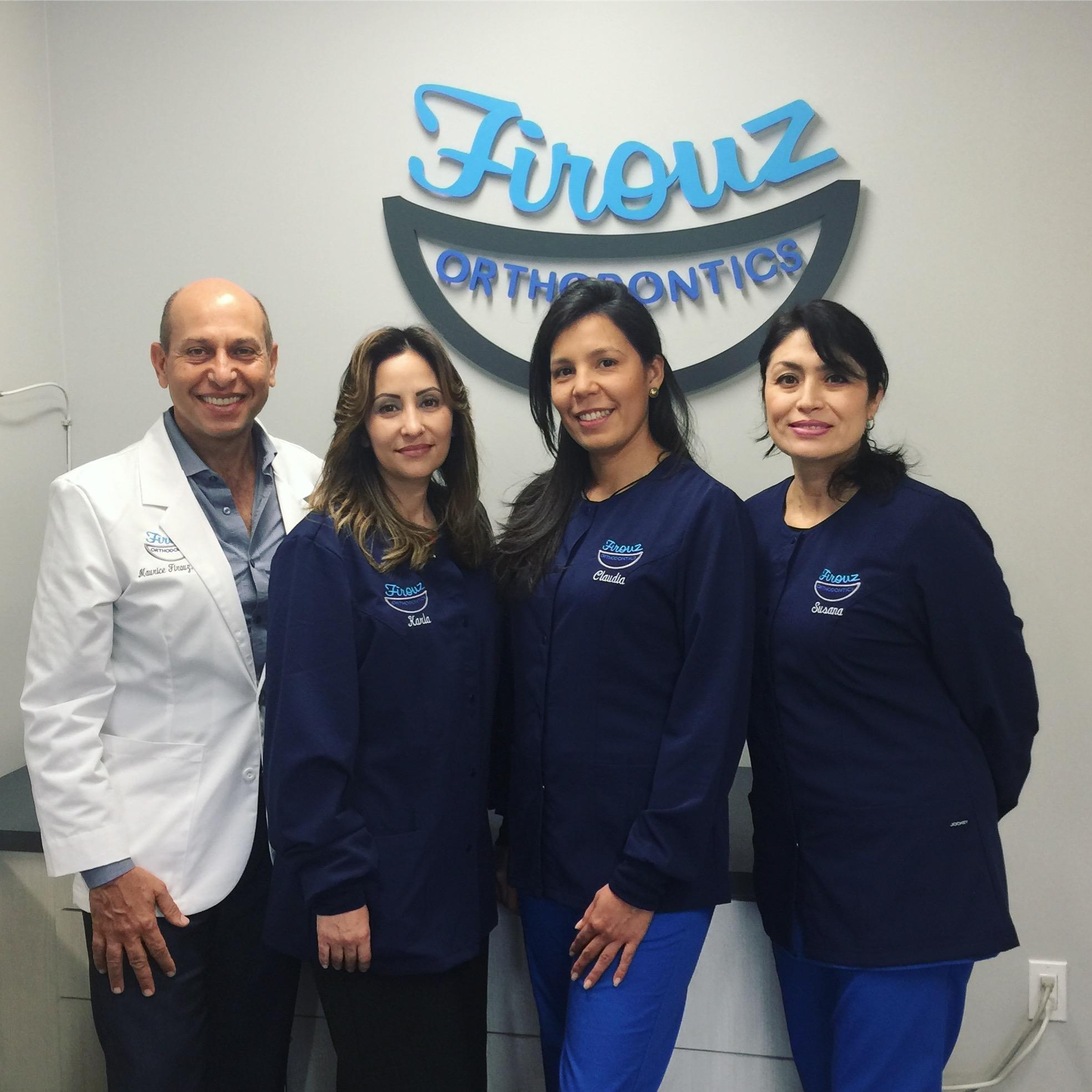 ---
If you want to learn more about Dr. Firouz or Firouz Orthodontics contact us today to schedule your appointment. We are taking new patients!