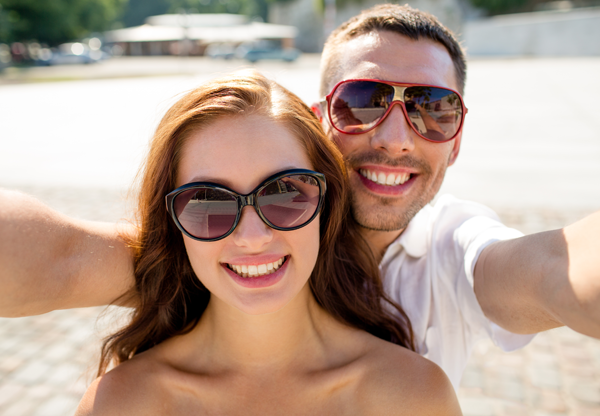 If you are looking for a braces for adults provider in the 94513 zip code area to restore your sparkling, beautiful smile, trust Dr. Maurice Firouz at and the team at Firouz Orthodontics.
Braces for Adults 94513, Brentwood CA
Orthodontic treatment with braces isn't just for teenagers, as common perception may have it. Nearly 20 percent of people wearing braces today are adults. Orthodontic treatment for adults can be highly effective in treating malocclusions (the misalignment of the upper and lower teeth). Dr. Maurice Firouz of Firouz Orthodontics specializes in adult orthodontics in the 94513 zip code area. It's never too late in life to improve your smile and dental health.
Why do I need braces as an adult?
If you had braces as a kid and you find that you need them again as an adult, that's because our teeth shift as we get older. Different teeth may grow at different rates than others, too. They can change positions over time through natural growth, injury, or tongue thrust (a condition where the tongue projects through the front teeth during speech, swallowing, or when the tongue is at rest).
Treatment Options
•Traditional metal braces
•Ceramic braces
•Lingual braces
•Invisalign
•Invisalign Teen
Dr. Maurice Firouz and the team at Firouz Orthodontics are experts in Braces for Adults. If you have any questions pertaining to Invisalign, Invisalign Teen, braces and clear braces in the 94513 zip code area, Brentwood CA, West LA, Los Angeles CA and Los Angeles County CA or would like to schedule a complimentary consultation with Dr. Maurice Firouz contact Firouz Orthodontics at: (310) 447-5790