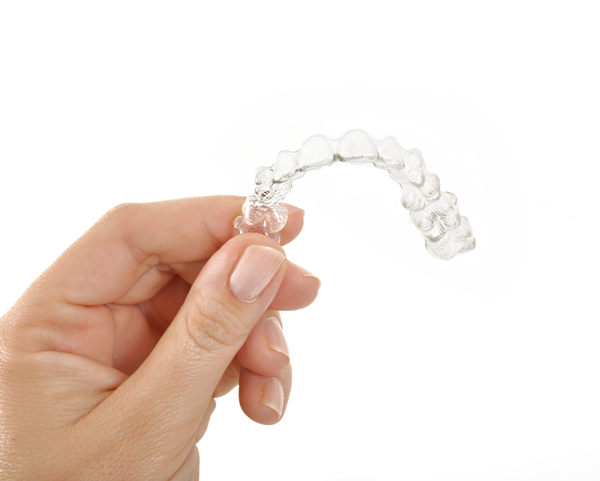 Dr. Maurice Firouz is the most experienced Invisalign Doctor in Los Angeles California. At our practice we provide the highest quality orthodontic care in a personal and caring environment.  At Firouz we only use the most advanced equipment on our patients ensuring the best results!
The Premier Invisalign Doctor for Los Angeles
Treatment for an orthodontic issue with Invisalign clear aligners has been a popular choice for teens and adults that live in or work near Los Angeles, California. Many patients of Dr. Firouz and the professionals at Firouz Orthodontics have straightened their smiles and restored their confidence by using Invisalign to correct their orthodontic concerns. Patients treated with Invisalign  by our invisalign doctor enjoy comfort and convenience while getting the results they've been anticipating. In order to keep these results long lasting and attractive, Invisalign patients are directed by our professional team to wear an invisalign retainer after the conclusion of their course of treatment.
Benefits of Invisalign:
•Comfort: Invisalign clear aligner trays are smooth, and don't have hard metal materials that can cause abrasions to your tongue and cheek.
•Removable: You have a special event coming up? Simply remove the aligner trays. Scared you'll have to make lifestyle changes? Nope. There are no food restrictions with Invisalign because they are removable.
•Less time: Invisalign in Los Angeles County CA requires less visits to the orthodontist, which means more time for you!
Dr. Maurice Firouz and the team at Firouz Orthodontics are expert Invisalign Doctors. If you have any questions pertaining to Invisalign, Invisalign Teen, braces and clear braces in Los Angeles CA, 90025 zip code area, Los Angeles County CA, West LA, Brentwood CA, Santa Monica CA or would like to schedule a complimentary consultation with Dr. Maurice Firouz contact Firouz Orthodontics at: (310) 447-5790.