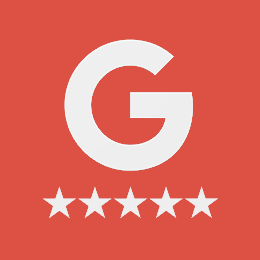 Inga B

(Patient)
Dr Firouz and his staff are amazing. The doctor has a great personality and always seems genuinely concerned. I have 3 kids in braces and they are always able to accomodate my hectic schedule. I highly recommend Dr. Firouz. I look forward to seeing the beautiful smiles on their faces when they have their braces removed. I certainly had a big smile when he took mine off.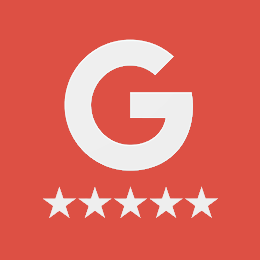 Ronell F

(Patient)
I was a patient for a little over a year and the results from my procedure were fantastic. Dr. Firouz was respectful of my time and I could tell he genuinely cared about making sure my results were perfect. Its been over 5 years since I last had braces, and I'm happy to say that I still get compliments on my smile. I'd happily recommend him to anyone looking for braces or Invisalign.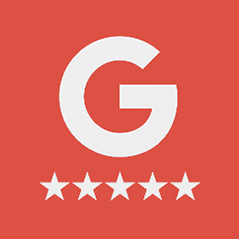 Arleen A
Thank you for being the best orthodontist in the world!!! I love your state of the art office, digital X-rays, and not to mention not making us your patients wait to be seen... I love my smile thanks to the awesome job you did!!!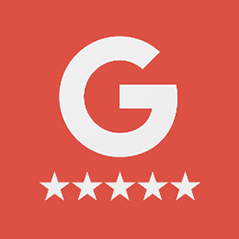 Fariba B
So happy with all my experiences here. They treat my kids with such care, and make them like their own kids which makes me so comfortable. All my children have gorgeous smiles thanks to Dr. Firouz. I recommend this to any mom wondering where to take their kids to get braces or invisalign.